I'm a Health & Fitness Junkie turned Transformational Life + Business Coach and Online Course Creator.
My passion in life is helping women overcome their self-doubt to gain the clarity & confidence they need to show up as themselves in their lives and in their work.
I believe that when women can truly BE themselves and ACCEPT themselves for who they are and what they want, they live life LIT UP and in turn, give others permission to do the same.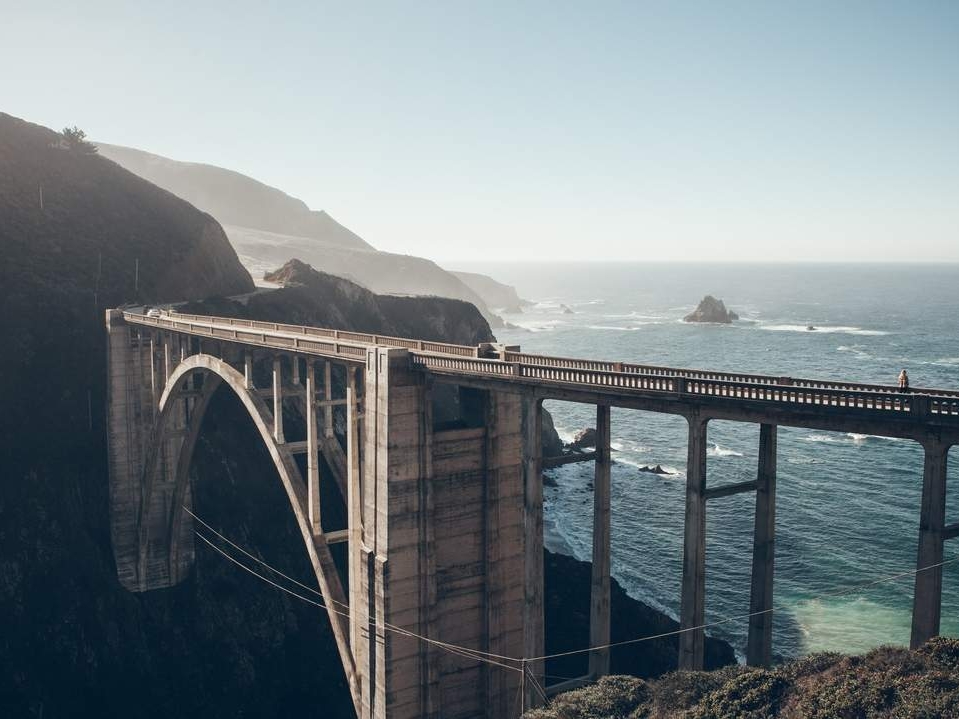 Find out about our organization,
mission, our methods, and the results of our decades of advocacy.
Ready to take the next step? You can become a contributor to our cause, or participate yourself.